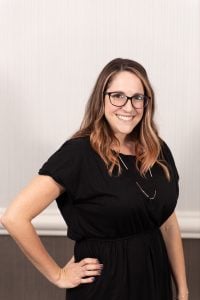 Hi, I'm Sharon and I'm so happy that you are here!
Welcome to The Helpful GF where I share my family's gluten-free journey with you.
Here you'll find up-to-date information on:
eating gluten free (including tried & true recipes)
reviews & taste tests of gluten-free products
guides for eating out gluten-free
gluten-free travel guides
and general resources for living gluten-free.
My husband, Tyler, was diagnosed with Celiac disease in 1997 (back when you could really only get gluten-free food from a mail-order catalog and it pretty much tasted like cardboard…. or maybe sand?).
When we married in 2012, I had to learn what in the world this whole gluten-free thing was.
So–I totally understand how stressful this switch to gluten-free can be…
But I also know that living gluten-free can be SO life-giving as you let go of the terrible symptoms that come when getting glutened. ugh.
In these past years, I've had a few opportunities to share what I've learned with others who needed to switch to gluten-free, and I'm so excited to be able to share it with you.
I'm a graduate student pursuing a Masters in Nutrition and Dietetics with credentials to become a Registered Dietitian.
I'm also a Student Member of the Academy of Nutrition and Dietetics and the Greater New York Dietetic Association.
I'm also ServSafe Manager certified.
Thanks for connecting with me on this adventure! I can't wait to learn more about you and your gluten-free story–comment below and share it with us!
---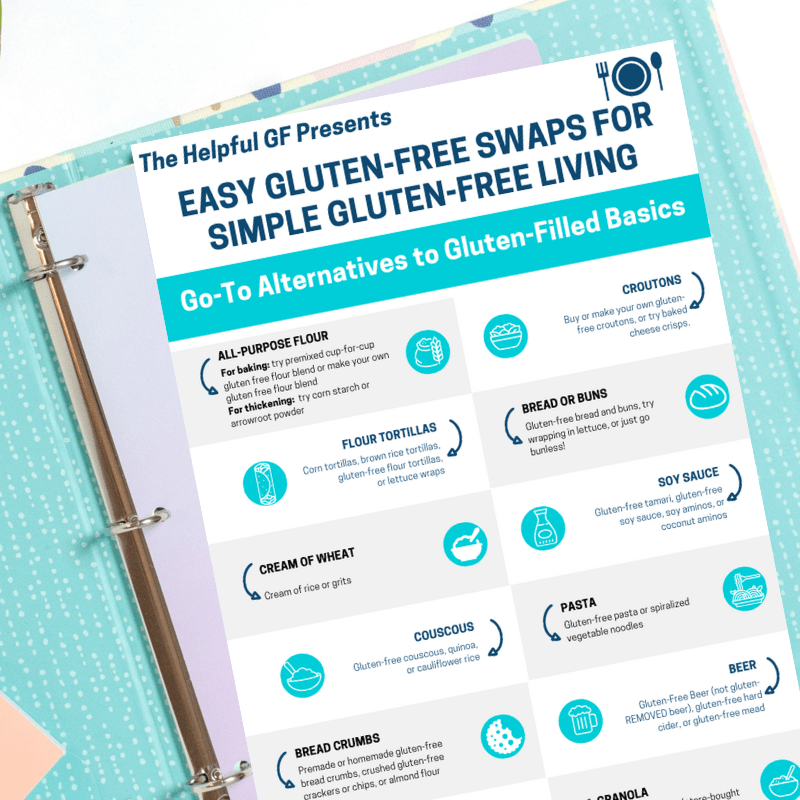 Grab your FREE guide to easy gluten free ingredient swaps!
Don't be left wondering what to switch out.  Get it here.
---