Are you looking to transition to living a gluten-free lifestyle without the added stress?
Here at The Helpful GF you'll find:
Looking for some of the best gluten-free products?
Check out the shop for my top gluten-free recommendations in food, appliances, cosmetics, and more!
---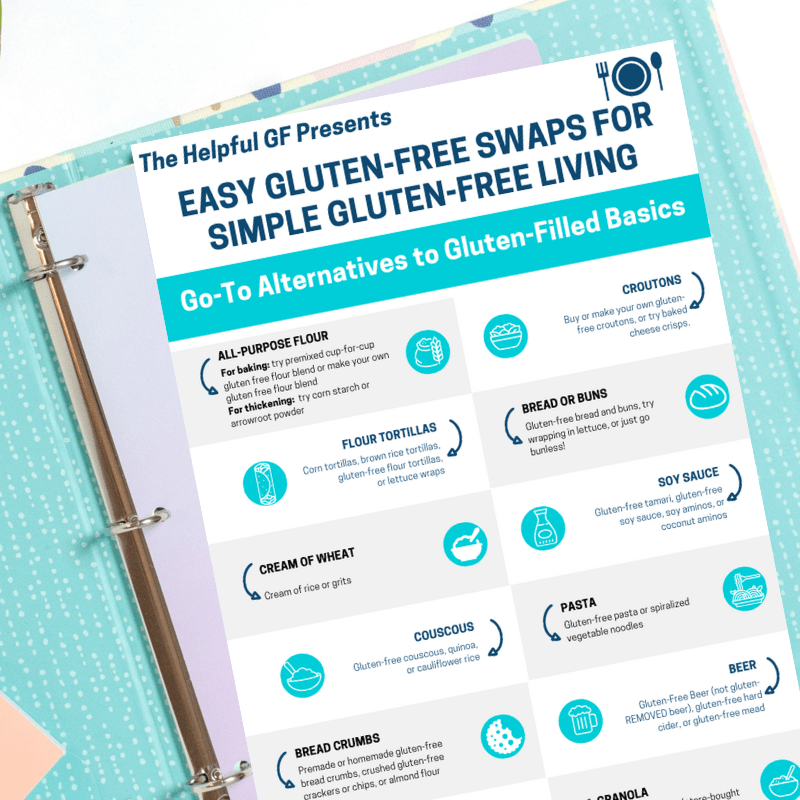 Grab your FREE guide to easy gluten free ingredient swaps!
Don't be left wondering what to switch out. Get it here.
---