Best of Gluten Free Albany New York: Reader's Survey
Looking for the BEST restaurants serving gluten free in Albany, New York? You're on the right page.
I teamed up with the Gluten Free Albany, NY Facebook group to embark on a search to find the restaurants and bakeries with the BEST gluten-free food in Albany!
We launched a reader's survey for seven different food categories and sought nominations on places to eat within one hour of Albany to include the greater Capital Region.
I'm sure that this list has options for EVERYONE looking for the best of gluten free Albany! But before eating out, be sure to read my top 5 tips for eating out safely when you're gluten-free here.
---
Are you new here? I also have the following posts to help you implement the gluten-free diet without the stress!
…and of course, you should join my EXCLUSIVE Facebook community "Stress-Free Gluten-Free" by clicking here!
---
Recommendations in this post are based on reader voting. While each of the restaurants below do offer a gluten-free menu, always be sure to discuss gluten-free options with your server and ensure that they are able to accommodate your personal dietary needs. My full disclosure isn't that interesting, but you can find it here.
Here are the winners based on nominations from Albany locals:
Best All-Around Restaurant with Gluten Free Entrees, Albany, NY
110 Grill*
City Line Bar and Grill
O'Toole's Restaurant
Garden Bistro 24
*note: I've written an in-depth review of dining gluten-free at 110 Grill. Read the full review by clicking here!
---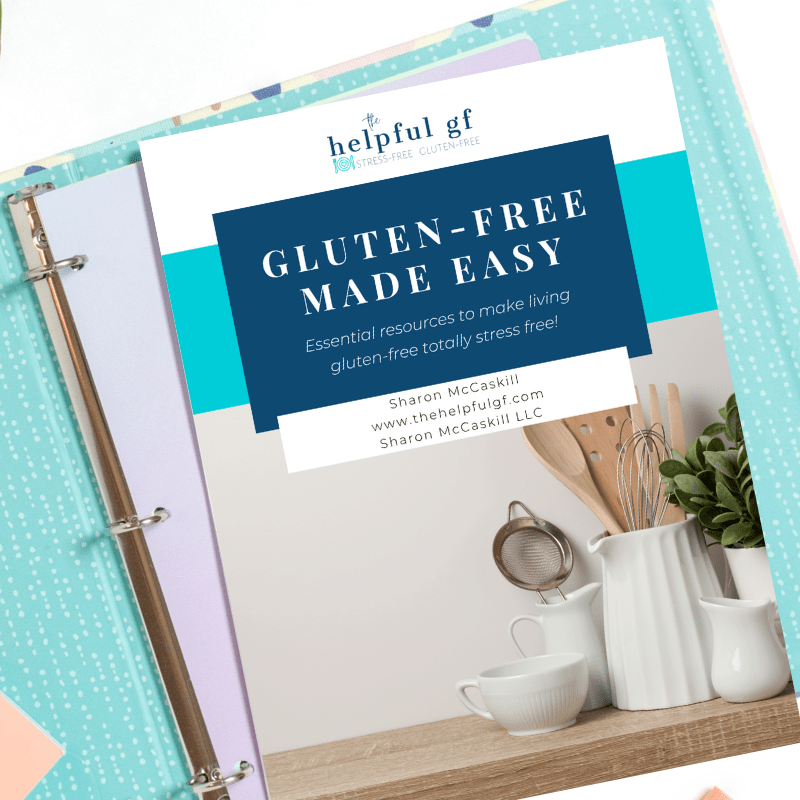 Grab your FREE copy of Gluten-Free Made Easy!
15+ pages of essential resources to make living gluten-free totally stress free.
---
Best Gluten Free Bakery Albany, NY
Different Blend Bakery*
Sherry Lynn's*
Saratoga Gluten Free Goods Bakery*
*note: all of the top nominations in this category are 100% gluten-free establishments!
Gluten Free Pizza Albany, NY
Sherry Lynn's*
Sara Bella Pizzeria
*note: Sherry Lynn's is a 100% gluten-free establishment!
Best Gluten Free Central American/South American/Mexican Albany, NY
Oh Corn Arepas and More*
Mexican Radio
La Fiesta Albany
* Oh Corn is a 100% gluten-free establishment!
Best Gluten Free Asian Albany, NY
P.F. Changs
Asian Tea House
Sushi Thai at the Park
Best Gluten Free Italian Albany, NY
Delmonico's Albany
Bellini's Italian Eatery
Wheatfields
Best Gluten Free Burger Albany, NY
Red Robin
Burger 21
O'Toole's Restaurant
City Line Bar and Grill
Have you visited any of these restaurants? Comment below to tell us what you think! And don't forget to share this post with your friends on social media and pin it to Pinterest to reference later using the social sharing buttons below.
---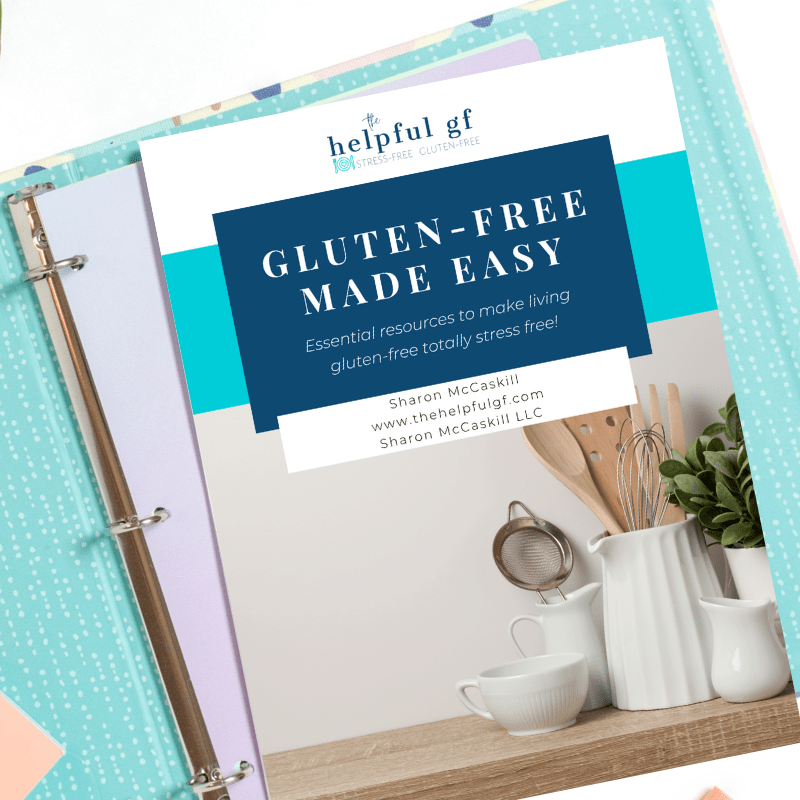 Grab your FREE copy of Gluten-Free Made Easy!
Over 15 pages of essential resources for living gluten-free without the stress in an easy to use reference guide.
---