Zaftigs Delicatessen: A Gluten-Free Restaurant Review
Although Upstate New York is our home base, we travel to Boston, Massachusetts frequently to see my husband's Celiac specialists. Whenever we drive down, we always make it a point to take full advantage of the amazing gluten-free restaurants in Boston!
On our most recent trip, we ate at Zaftigs Delicatessen and tried out their gluten-free menu. Zaftigs Delicatessen currently has two locations—we ate at the Brookline location and had a great experience!
Ready to take back control of your meals and love your gluten free life? Take the 45 second quiz to get a personalized plan with the guide you need to thrive!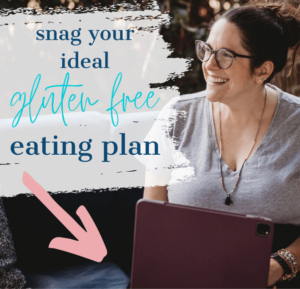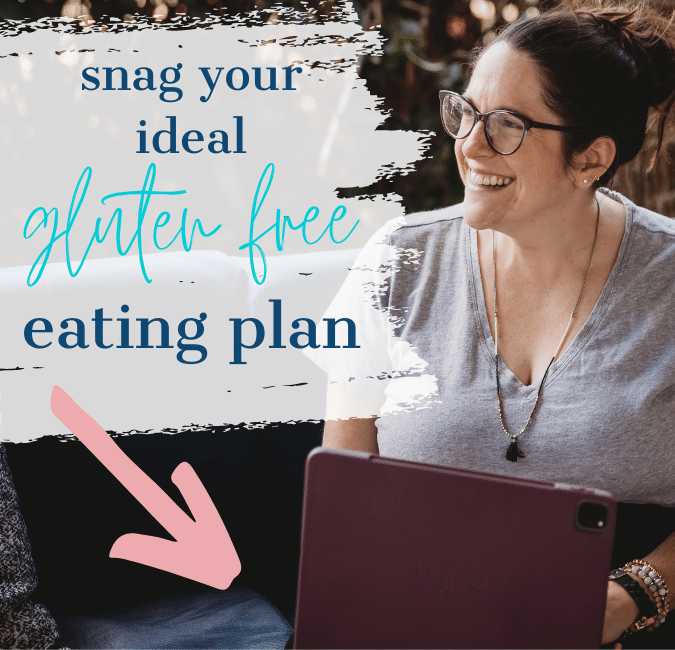 The review below is based on our personal experience at Zaftigs Delicatessen. Always be sure to discuss gluten-free options with your server and ensure that they are able to accommodate your personal dietary needs. My full disclosure isn't that interesting, but you can find it here.
Atmosphere
The atmosphere at Zaftigs Delicatessen was fun, and a bit quirky—which matches their menu. They have both a "take out" counter (with pastry case) and general seating.
Menu
Zaftigs Delicatessen serves breakfast, lunch, and dinner.
Many of their menu items can be made gluten-free by substituting either gluten-free bread or a gluten-free bagel.
There is a wide variety of options including some super fun sandwich creations!
Unfortunately, they have a shared fryer, so beware of cross contamination there—shared fryers are not safe for Celiacs.
However, they have other options for sides including cole slaw and potato salad that are gluten-free. This was a welcome change from the typical "oh, you're gluten-free? here's a salad" that we get at so many restaurants!
Here's what we ate:
For an appetizer we shared the Stuffed Cabbages. These were really yummy—sweeter than I anticipated due to the cranberries in the sauce. It was a nice flavor combo!
For our main courses we ordered The Reuben: corned beef, swiss, sauerkraut, and Russian dressing on gluten-free bread with a side of potato salad and The Patty Melt: an 8 0z Sirloin Burger, caramelized onions, swiss and Russian Dressing on gluten-free bread with a side of coleslaw.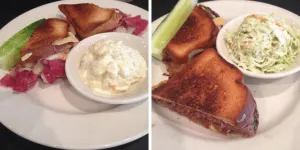 Each of these main courses were so delicious. The gluten-free bread actually held together while eating instead of disintegrating like so many do.
Not only was the food we ordered really yummy, but the waitstaff was knowledgeable about gluten-free accommodations!
They asked if the gluten-free request was due to a preference or a sensitivity/allergy and made note of the serious nature of our dietary requirements.
I will note that directly upon being seated someone tried to give us a plate of bagel chips and spreads—we declined them stating that we are gluten-free. Our waitress then tried to give us some the first time she came over (before we were able to tell her that we are gluten-free).
But when we told her we were eating gluten-free and she confirmed that it was not a preference, she quickly took it back off the table.
Then, without us even asking, she quickly removed the small "bread plates" that were near the bagel chips as well and brought us new ones with our appetizer.
Final Thoughts
We really enjoyed our food at Zaftigs Delicatessen. We've said that if we go back we want to try some of the entrees (outside of the sandwiches) but knowing us—we might just get the same things again.
We're creatures of habit.
Have you eaten at Zaftigs Delicatessen? Let us know about your experience in the comments!
What's they key to loving your gluten free life? Take this quick quiz to get a personalized plan with the guide you need to thrive!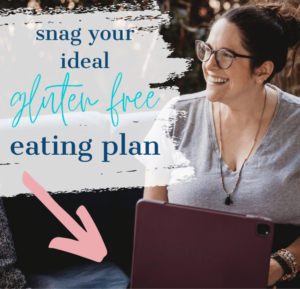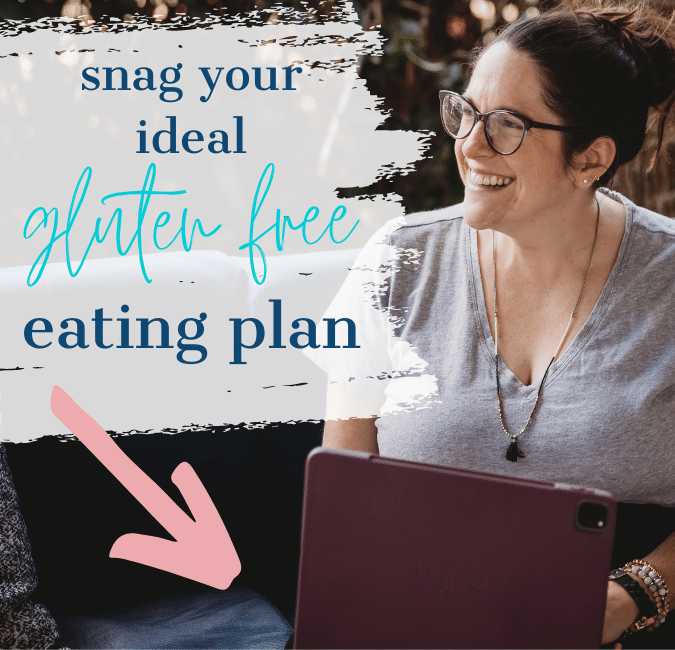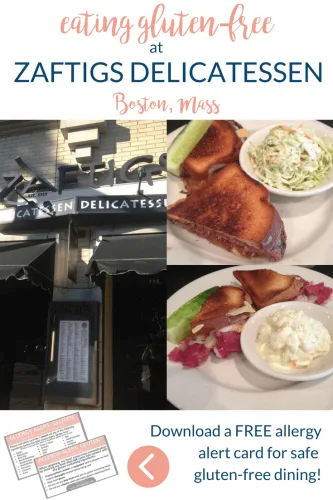 Looking for another restaurant in the Boston, Mass area?
Gluten-Free Restaurant Review of Zaftigs Delicatessen