Wahlburgers is a restaurant made famous by the A&E reality show Wahlburgers.
In this show, the Wahlberg brothers, Mark and Donnie, help their brother Paul open his dream restaurant.
They feature both a bar and diverse menu—which include a great variety of gluten-free options!
Seriously, if you're gluten-free and have the chance to go—GO! And keep on reading to learn all about the food we enjoyed.
Wahlburgers: A Gluten-Free Restaurant Review
This post contains affiliate links. I may earn a small commission for my endorsement, recommendation, testimonial, and/or link to any products or services from this website at no extra cost to you. My full disclosure isn't that interesting, but you can find it here.
Ready to take back control of your meals and love your gluten free life? Take the 45 second quiz to get a personalized plan with the guide you need to thrive!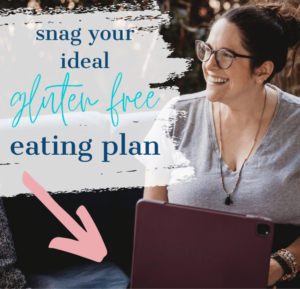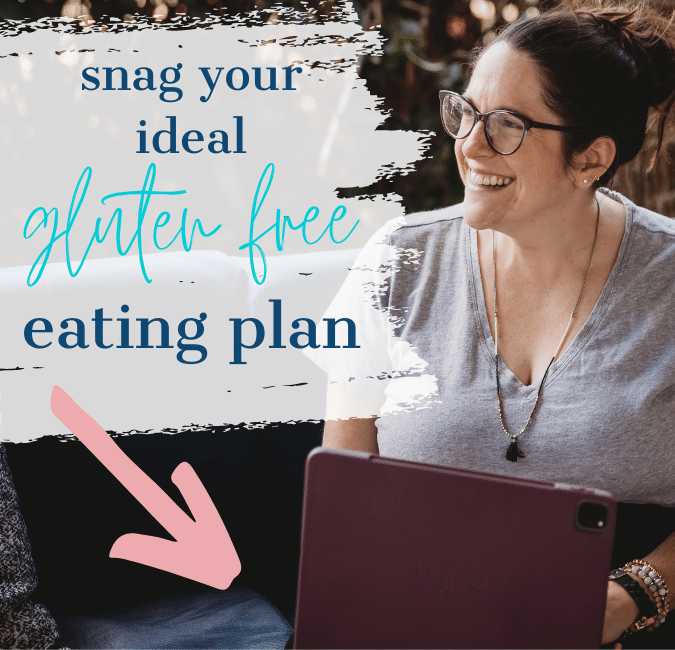 While the first Wahlburgers location opened in Hingham, Massachusetts. However, Wahlburgers restaurants are located throughout the United States and Canada. And new locations continue to pop up including popular travel destinations like Key West, Honolulu, and Vegas. (Visiting Vegas? Snag some gluten free treats from the Patisserie at the Bellagio chocolate fountain!)
Atmosphere
I visited the Wahlburgers location in Boston, and the atmosphere is fun. It has a quick to-go counter in the front (so you can get in and out) with a bar and indoor/ outdoor seating in the back. However, this aspect may vary by location.
In addition, Wahlburgers is plastered with memorabilia. Not just from the reality show, but movie posters from the Wahlberg brothers and more! It's a fun environment.
Menu
Now for the reason why you're reading this—the Wahlburgers menu!
The Wahlburgers allergen menu is impressive in terms of gluten-free offerings. Most of their main entrees can be made gluten-free.
They offer gluten-free buns, bread, and croutons for substitution. Their fries and tater tots (both regular and sweet potato) are also GLUTEN-FREE!
Ya'll, they have a dedicated gluten-free fryer! **rejoice**
Plus, they even have "Wahlbowls" which are basically a burger salad.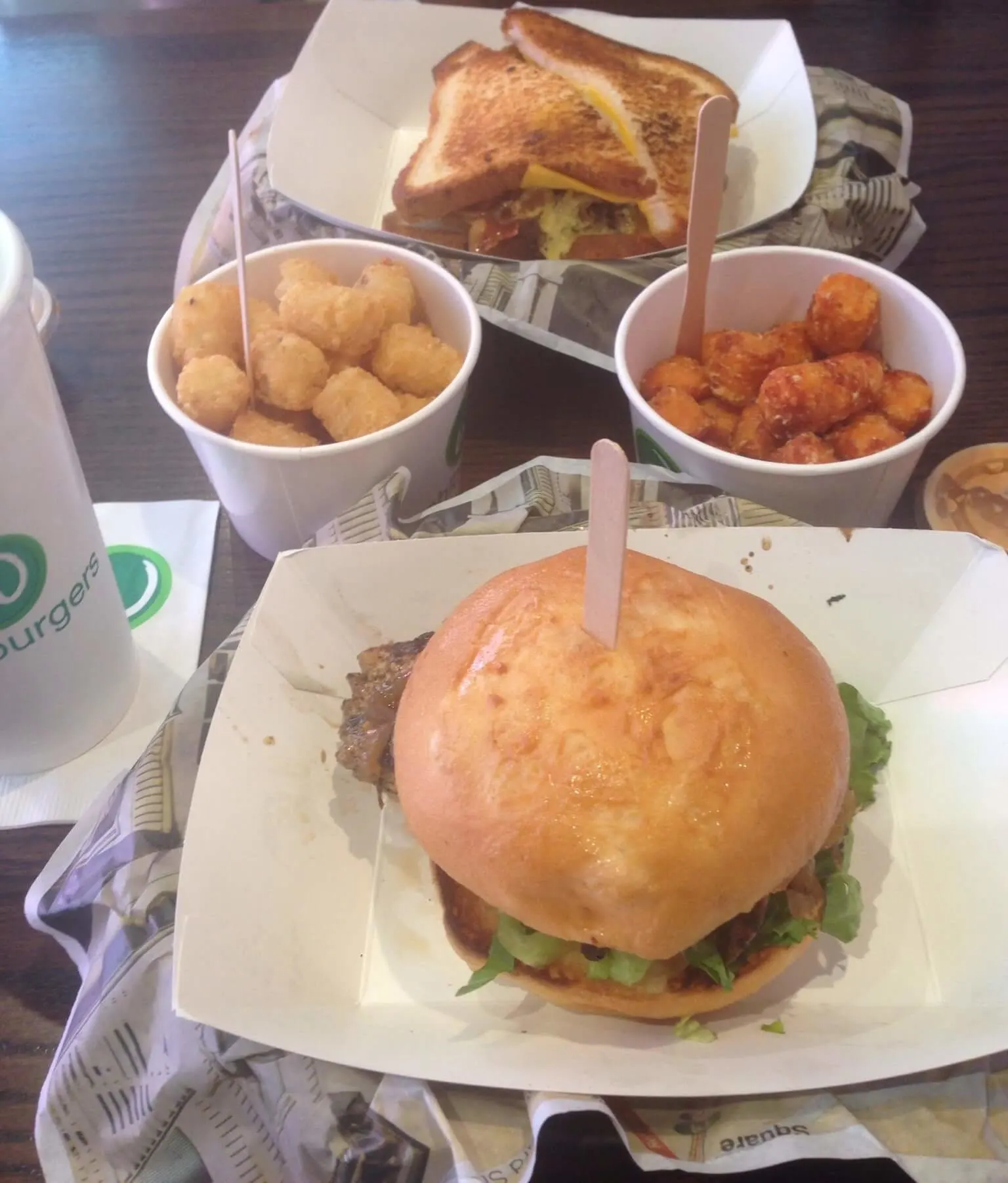 Here's what I tried:
The Super Melt: a 1/2lb burger with "government cheese", bacon, caramelized onions, pickles, and mustard sauce grilled on gluten-free bread)
Jenn's Chicken Sandwich: chicken breast with caramelized onions, lettuce, and honey-garlic mayo on a gluten-free bun. Note: the sandwich comes with crispy onions, but the waiter knew to leave them off because they are not gluten-free
tater tots
and sweet potato tots
The verdict?
DELISH! And our comfortability goes beyond the expansiveness of the Wahlburgers gluten free menu.
Honestly, the waiter was super knowledgeable about the needs of Celiac and assured us that they take things very seriously.
Without us asking additional questions, he voluntarily shared with us how they protect against cross contamination.
Also, he knew what needed to be substituted to meet gluten-free needs. In addition to that, the food is REALLY good. I wish there was one closer—I'd be hitting that to-go counter! Although… maybe it's good for my waistline that there's not.
Final Thoughts
If you have a Wahlburgers near you and haven't tried it—go. It's not just sensationalized; the food is honestly delicious.
It's a great option for dining with mixed parties in which some order gluten and some do not. Everyone will be satisfied.
When traveling around the US and Canada and looking for a safe, gluten-free dining experience, see if there's a Wahlburgers nearby. You will not be disappointed!
What's they key to loving your gluten free life? Take this quick quiz to get a personalized plan with the guide you need to thrive!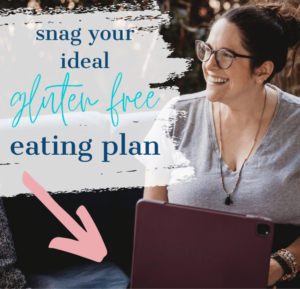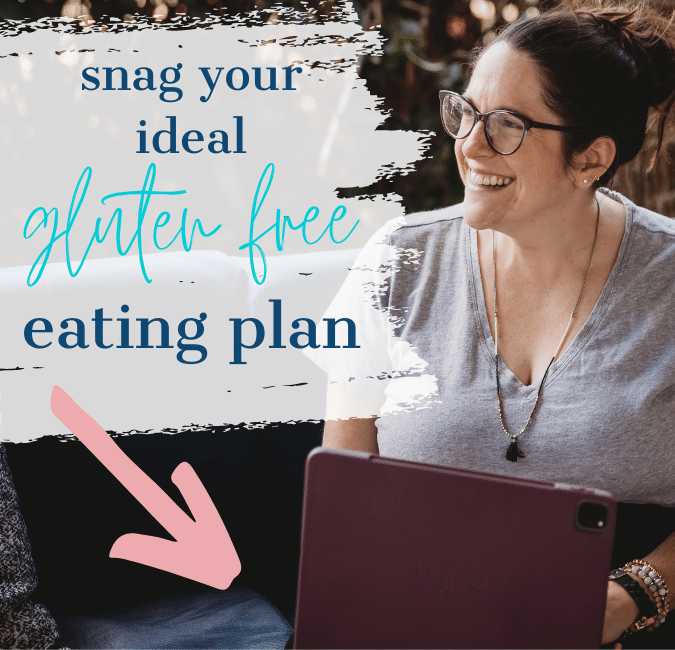 Looking for more places to eat gluten free?
Here are more restaurant and travel tips you will LOVE:
You Just Read: The Ultimate Guide to eating at Wahlburgers Gluten Free