This guide to gluten free subway has everything you need to know about eating gluten free at this fast food chain. I know it can be hard to eat out as someone with some sort of intolerance to gluten. You never know if people are going to take your dietary needs seriously, or if they will even be aware of what contains gluten.
Subway is a chain, which can be a mixed bag. While it is possible to get a gluten-free sandwich at some Subways, that doesn't always mean you are going to get a gluten-free sandwich.
Keep reading to find out does Subway do gluten free or use the Table of Contents below to jump to the section of your choice!
---
Are you new here? I also have the following posts to help you live gluten-free without the stress!
…get valuable support from me, and gluten-free peers, in my EXCLUSIVE Facebook community "Stress-Free Gluten-Free" by clicking here!
---
The gluten-free guide below is based on personal experience and research. Always be sure to discuss any medical changes with your doctor for your personal medical needs. Additionally, this post contains affiliate links. As an Amazon Associate I earn from qualifying purchases. My full disclosure isn't that interesting, but you can find it here.
Ready to take back control of your meals and love your gluten free life? Take the 45 second quiz to get a personalized plan with the guide you need to thrive!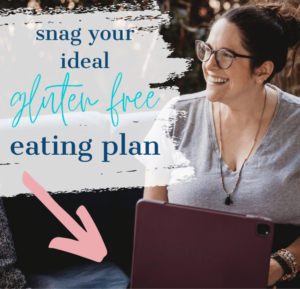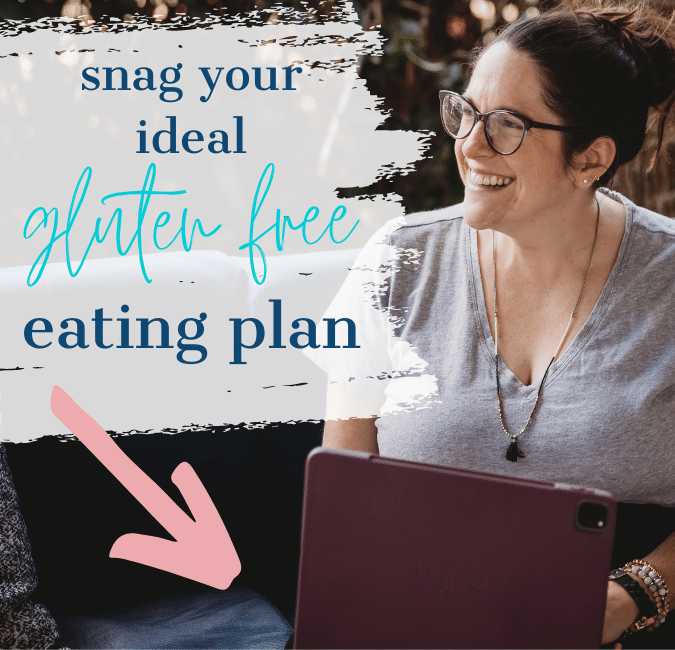 Does Subway Have Gluten-Free Bread?
While there are plenty of ways to make gluten-free sandwiches at home where you're sure you're getting gluten-free bread you know is safe, sometimes it is nice to eat out. Subway is a simple meal, and is a restaurant that is easily available just about anywhere you go.
Subways introduced gluten-free bread in 2011 in certain parts of the United States, and 2018 in Canada. Since those two tests, it has spread out to other Subway shops, and many people find that they can get gluten-free options at their local Subways.
While Subway does have options for those that want to avoid gluten, it isn't perfect. Subways can get busy and rushed, and with food prep being directly in front, bread crumbs have the potential to get everywhere. This means that Subway isn't always a good option for those with Celiac Disease or an allergy.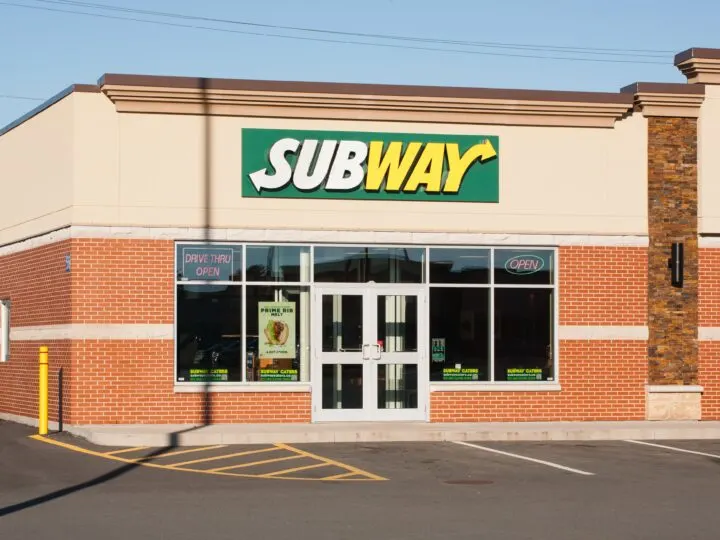 If you want to try gluten free bread at Subway, you can skip down to the bottom to figure out our best ordering tips to reduce your chances of getting gluten in your meal.
Do All Subways Carry Gluten-Free Bread?
The answer to does Subway have gluten free bread is not cut and clear. While not every Subway has gluten-free bread, many of their stores do offer a gluten-free option.
It was introduced as a test in 2011 in certain pilot programs. In 2018, all Subways in Canada had to have gluten-free bread.
However, after those tests, it was left up to the individual franchises whether or not they would continue offering gluten-free options.
Since it is up to the individual store, it is best to call ahead to your local store to make sure they have it before going.
Subways With Gluten-Free Bread in 2022
Unfortunately, it isn't easy to tell which stores do and don't have gluten-free bread options. Subway's website doesn't have information on what the individual stores have.
Even if you find someone that reports that the Subway in their area has gluten free options, it is always best to call ahead and make sure that it is true. People often unfortunately state the wrong store or the store menu changes, no longer offering gluten free bread.
Instead of going there to eat only to find out that gluten free bread it is not an option, try calling the restaurant ahead. It is the best way to confirm if they can meet your needs.
Can I Get a Sandwich Without Bread at Subway?
While it isn't officially on the menu, some Subways will offer lettuce-wrapped sandwiches.
Again, it is best to ask to make sure the store can do this. Some stores are able and willing to do it, while others can't.
What Are the Gluten-Free Sandwich Topping Options at Subway?
If you're looking for a clear Subway gluten free menu, you won't really find one. However, if you look on their website, you can look at their chart to see which options for sandwich toppings are gluten-free and the full allergy menu/list. You can also get ingredient lists, other allergy information, and nutrition tables for every item. This is our best bet for uncovering does Subway have gluten free options.
Here's a list of the current gluten free options at Subway:
Gluten-free Meat:
Bacon Strips
Grilled Chicken
Plain Chicken Strips
Cold Cut Combo Meats
Egg Omelet Patty
Black Forest Ham
Italian BMT Meats
Pepperoni
Roast Beef
Rotisserie-Style Chicken
Salami
Breakfast Sausage
Steak
Tuna Without Dressing
Turkey Breast
Veggie Patty
Cheeses:
Every cheese is gluten-free
Canadian Cheddar Cheese
Processed Cheddar Cheese
Feta
Monterey Jack and Cheddar Cheese Blend
Parmesan
Swiss
Condiments and Dressings:
The only condiment and dressing that has gluten in it is the sweet teriyaki sauce. The rest are all gluten-free.
Sweet Onion Sauce
Smokey Honey Mustard
Peppercorn Ranch
Light Mayonnaise
House Sandwich Sauce
Green Goddess Dressing
Garlic Aioli
Chipotle Southwest
Caesar
BBQ, Sweet and Smokey
Vegetables:
All of the vegetable options are gluten-free
Smashed Avocado
Banana Peppers
Jalapeno Pepper Slices
Green and Black Olives
Pickles
Fresh Vegetables
Desserts:
Unfortunately, there are no desserts that don't contain gluten.
Soups and Sides:
Potato Bites with Southwest Chipotle Sauce
Rice Blend
Are Subway Sandwiches Truly Gluten-Free?
Even with a lot of care, it is hard to have a gluten-free sandwich at Subway.
They even state on their website that it is very hard to ensure that Subway sandwiches are 100% gluten-free due to the amount of cross-contamination that occurs.
Even if you get gluten-free bread, crumbs from other bread or other items that aren't gluten-free can mix in with other items, making them dangerous to eat for those with severe allergies or those with Celiac disease.
How Do I Make Sure My Sandwich is Gluten-Free?
If you really want to try the Subway gluten free bread, here are the 6 tips you need to know about the Subway gluten free options!
1. Stress the Danger
Unfortunately, many people, including servers, think that those ordering gluten-free are just following a trend.
It is important to advocate for yourself and stress that you actually cannot ingest it or something serious will happen. Though this should never happen it, unfortunately, does within every sector of the food industry.
2. Ask for Uncontaminated Toppings
If you watch a sandwich be made at Subway, you can literally see the crumbs fall into all the toppings.
Sometimes, there are more fresh toppings in the back. See if they have any toppings in the back, and ask if you can use those for your sandwich.
3. Make Sure They Use a Clean Knife and Cutting Board
When it gets busy, cleaning doesn't always happen as it should. See if they can take time to use a clean knife and board when making your sandwich to reduce cross contact risks.
4. Ask Them to Switch Gloves
Asking them to freshly wash their hands, or to swap out gloves can also help reduce any chances of contamination. It may feel rude to ask, but this can help you stay safe.
5. Be Vigilant
Again, though it may seem rude, make sure you don't hesitate when they do something that could potentially put gluten into your food.
It doesn't have to be mean, but point out when they used something contaminated or grabbed something containing gluten without thinking.
6. Go When It Isn't Busy
This isn't always possible.
However, if you can, try to go during periods of the day when Subway isn't as busy. This makes it easier for the staff to help you and get you what you need without being overwhelmed by other customers.
In conclusion, the introduction of gluten-free Subway bread has been a welcome addition to their menu, expanding the choices available to individuals with dietary restrictions or preferences. With Subway gf bread, customers can now enjoy a variety of sandwiches while on a gluten-free diet.
When pondering what is gluten-free at Subway, it's heartening to see that they've taken steps to accommodate diverse dietary needs. While it's important to note that cross-contact can still be a concern due to shared food preparation areas, Subway's efforts to provide gluten-free options on their menu represent a positive trend in the fast-food industry.
As the demand for gluten-free choices continues to grow, it's encouraging to see chains like Subway expand their offerings and making their delicious sandwiches accessible to a wider range of customers.
Have you eaten gluten free at Subway? If so, share your experience with us in the comments!
Did you find this article on Gluten Free Bread Subway helpful?
If so, be sure to share it on social media or Pinterest using the social sharing buttons below!
What's they key to loving your gluten free life? Take this quick quiz to get a personalized plan with the guide you need to thrive!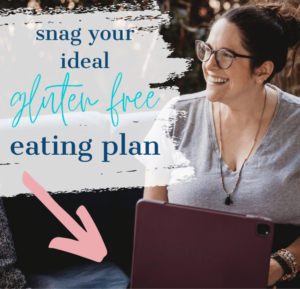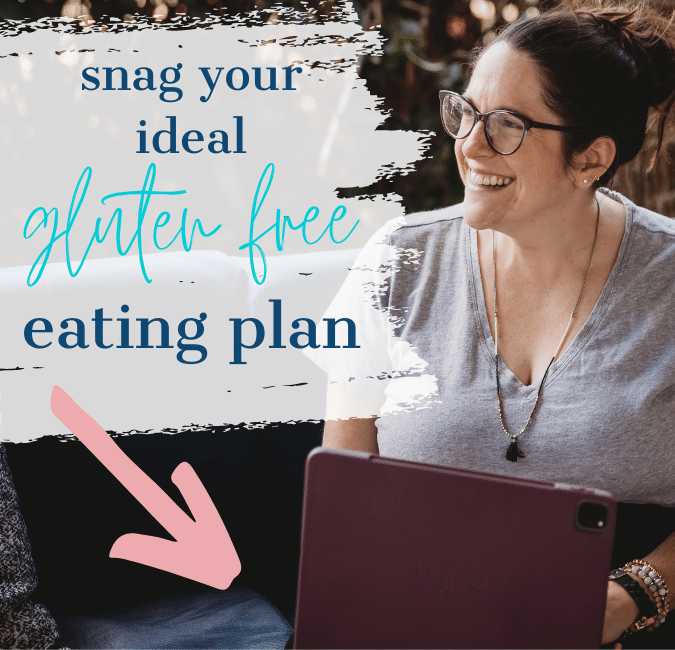 About the Author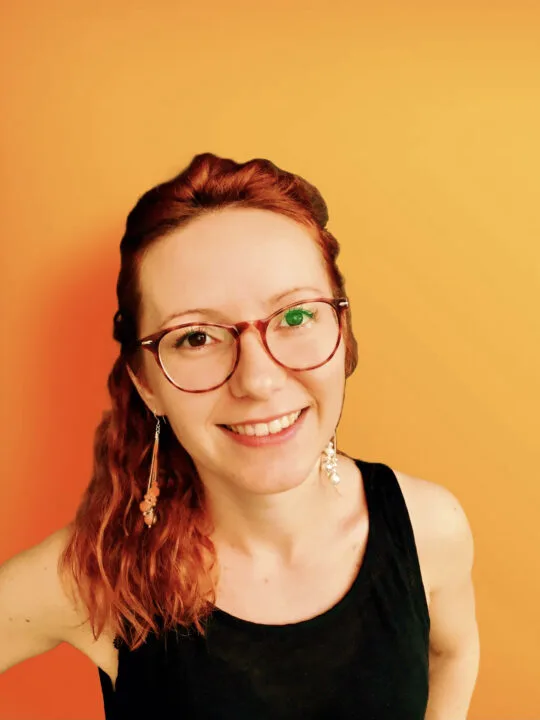 Ribana Hategan is a writer with Wonderful Cook. She is dedicated to making sure that everyone gets to have the chance to eat out and try delicious foods. She knows this starts with awareness of the dangers of certain foods for people.
She works hard to spread this awareness not only to those with allergies, but restaurants and chefs as well.
Other posts on eating out gluten free that you will love: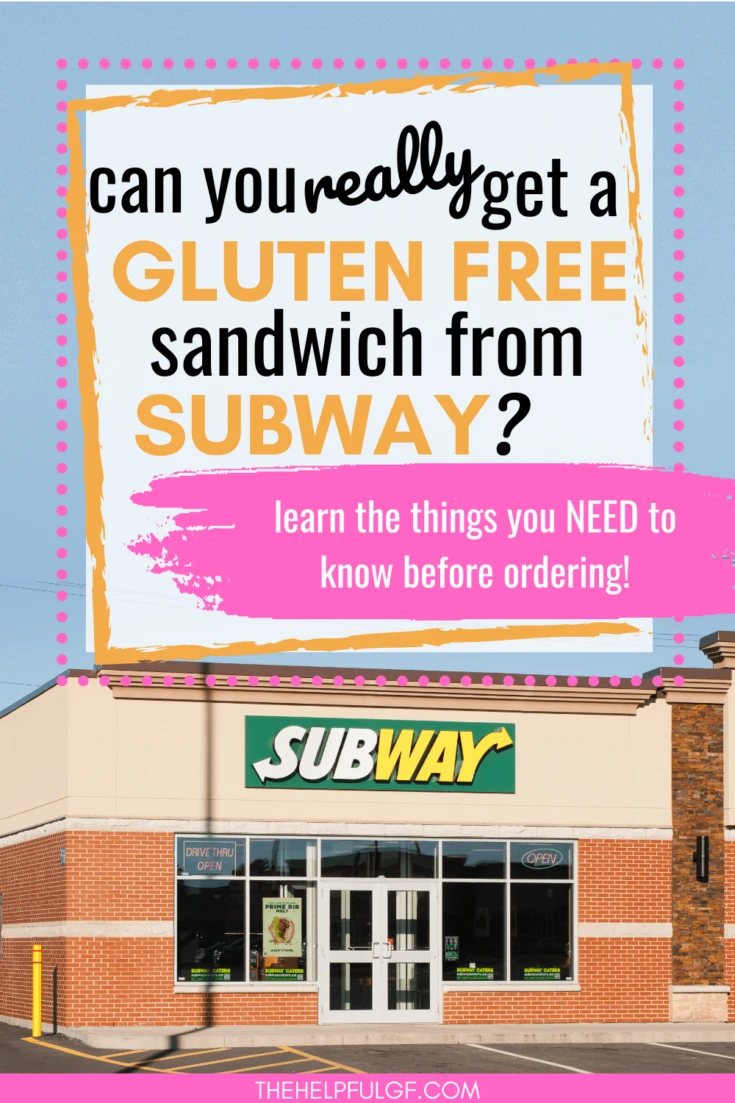 Thanks for reading: Is Subway Gluten Free?