Do you absolutely love candy, but follow a gluten-free diet and aren't sure what types of candy you can enjoy? Then you might be wondering: Are Swedish Fish gluten-free?
This article will have the answer to all your Swedish Fish questions so you know which ones are made without gluten-containing ingredients.
Keep reading to learn more about Swedish Fish or use the table of contents to jump to a specific section.
---
Are you new here? I also have the following posts to help you live gluten-free without the stress!
…get valuable support from me, and gluten-free peers, in my EXCLUSIVE Facebook community "Stress-Free Gluten-Free" by clicking here!
---
The gluten-free guide below is based on personal experience and research. Always be sure to discuss any medical changes with your doctor for your personal medical needs. Additionally, this post contains affiliate links. As an Amazon Associate I earn from qualifying purchases. My full disclosure isn't that interesting, but you can find it here.
Ready to take back control of your meals and love your gluten free life? Take the 45 second quiz to get a personalized plan with the guide you need to thrive!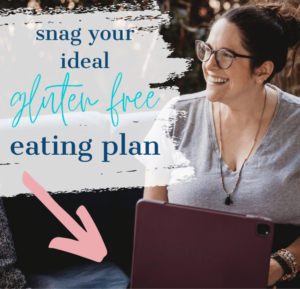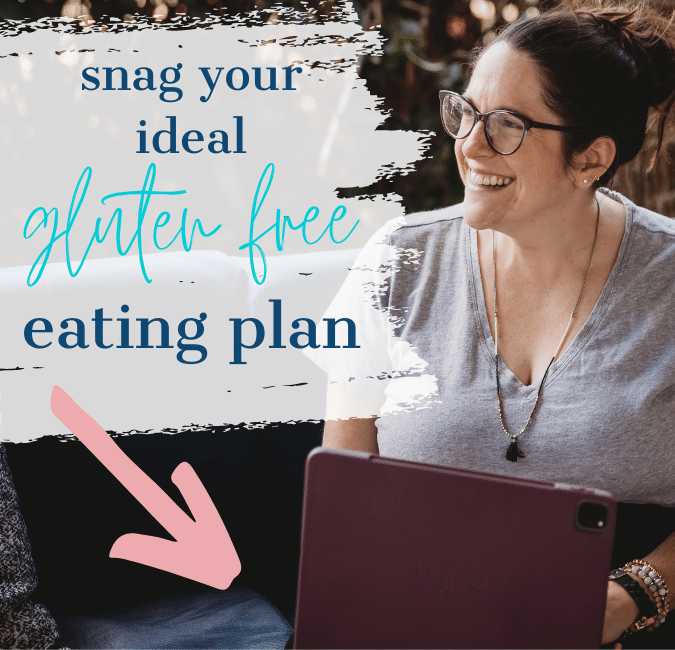 What Are The Ingredients In Swedish Fish?
Swedish Fish are made from sugar, invert sugar, corn syrup, modified corn starch, less than 2% of citric acid, white mineral oil, natural and artificial flavor, red 40, and carnauba wax.
Do Swedish Fish Have Gluten?
No, Swedish Fish are not made with any gluten containing ingredients. Therefore, these candy treats are naturally gluten free!
Gluten is a protein found in various different grains, including wheat, rye, barley, or oats if they weren't grown separately from gluten-containing grains. You might see these ingredients on the ingredients list of the nutrient label instead of the word 'gluten' itself.
According to the FDA, a product can only have a gluten-free label in the United States if it contains less than 20 mg of gluten per kilogram.
While Swedish Fish are not certified gluten free, the company that produces them–Mondolez International–discloses the top 9 allergens (including wheat) on the ingredients label.
However, since the product is not labeled gluten free, always be sure to scan the ingredients list as formulations and ingredients can change at any time!
Are Swedish Fish Gluten And Dairy Free?
Yes, Swedish Fish are gluten and dairy-free.
Are Swedish Fish Vegan?
Yes, Swedish Fish are vegan as they do not contain any gelatin.
Which Swedish Fish Varieties Are Gluten-Free?
While this may not be a comprehensive list, at the time of posting, the following varieties of Swedish Fish are gluten free!
Swedish Fish Minis
Swedish Fish and Friends
Swedish Fish Tails
Swedish Fish Mini Red, White & Blue Soft & Chewy Candy
Swedish Fish Hearts
Swedish Fish Mini Tropical
Swedish Fish Blue Raspberry Lemonade
Swedish Fish Jelly Beans
Swedish Fish Soft and Chewy Berry
Shop all Swedish Fish on Amazon here.
Or add Swedish Fish to your next Walmart Pickup order here.
Frequently Asked Questions About Gluten and Swedish Fish
Are Swedish Fish Jelly Beans Gluten-Free?
Yes, Swedish Fish Jelly Beans are gluten-free.
You can snag them on Amazon here.
Are Swedish Fish Candy Canes Gluten-Free?
Yes, Swedish Fish Candy Canes are gluten-free, but unfortunately are not available year-round.
Are Swedish Fish Mini Tropical Gluten-Free?
Yes, Swedish Fish Mini Tropical are gluten-free.
You can find these on Amazon here.
Did you find this post on gluten-free candy helpful?
If so, be sure to share it on social using the share buttons below or pin it to Pinterest to save it for later!
What's they key to loving your gluten free life? Take this quick quiz to get a personalized plan with the guide you need to thrive!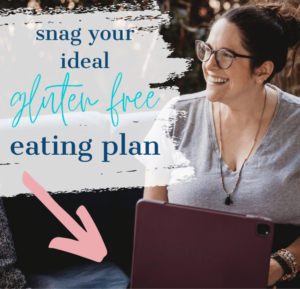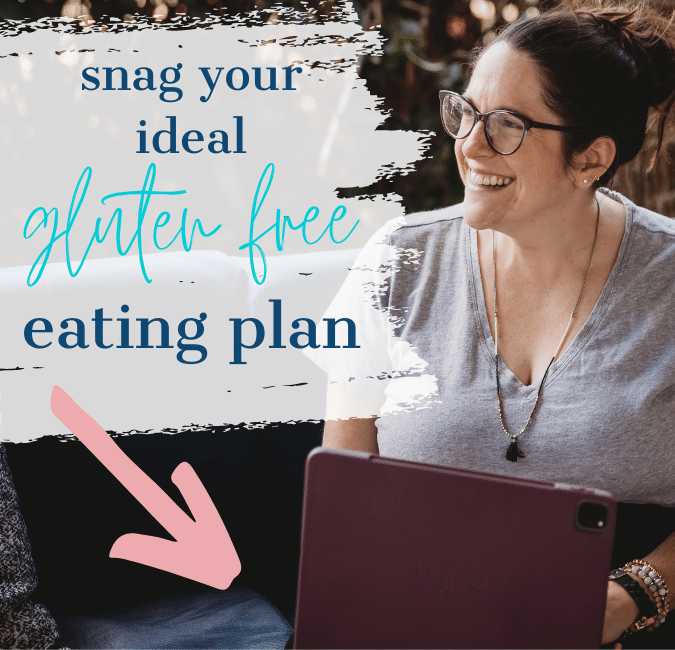 Other posts about gluten-free candy you will love: