This post not only answers the question "Is couscous gluten-free?" (no, traditional couscous is not gluten-free), but also goes through some really great gluten-free couscous alternatives!
Just because you have to adhere to a gluten-free diet due to celiac disease, gluten sensitivity, or other need for a dietary restriction doesn't mean you need to give up some of your favorite Middle Eastern flavors and recipes using couscous.
You just need a trusty alternative to couscous.
And this article has you covered with answers to all your questions such as: is there gluten in couscous, is Israeli couscous gluten free, is pearl couscous gluten free, and can you get gluten free couscous?
Use the table of contents here to jump to a specific section below such as gluten-free couscous brands, gluten-free substitutes, and more!
---
Are you new here? I also have the following posts to help you live gluten-free without the stress!
…get valuable support from me, and gluten-free peers, in my EXCLUSIVE Facebook community "Stress-Free Gluten-Free" by clicking here!
---
The gluten-free guide below is based on personal experience and research. Always be sure to discuss any medical changes with your doctor for your personal medical needs. Additionally, this post contains affiliate links. As an Amazon Associate I earn from qualifying purchases. My full disclosure isn't that interesting, but you can find it here.
Ready to take back control of your meals and love your gluten free life? Take the 45 second quiz to get a personalized plan with the guide you need to thrive!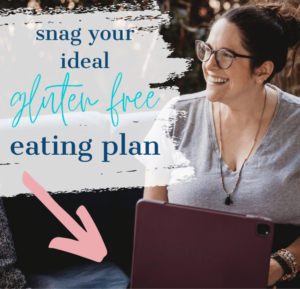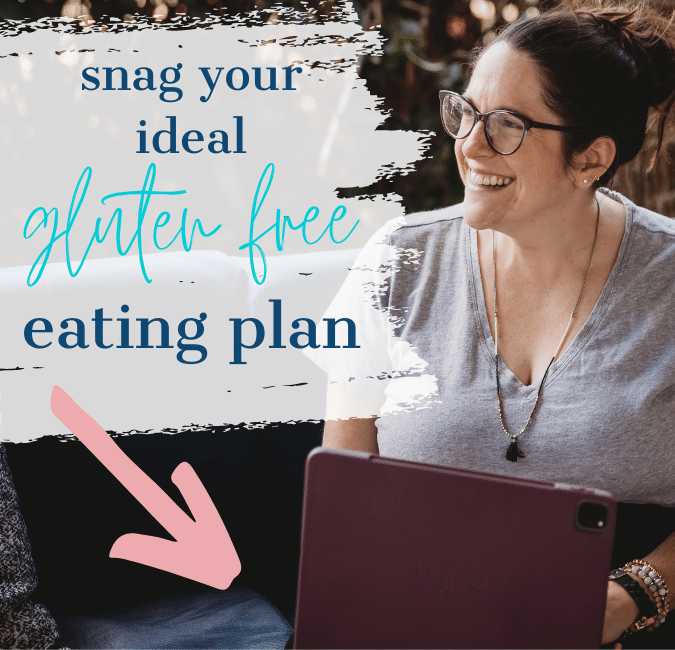 Does couscous have gluten?
Yes, as traditionally made, couscous has gluten.
More specifically, conventional couscous is made from crushed durum wheat semolina that has been formed into small spheres.
While it's a pantry staple in many places due to its frequent use in the Mediterranean, there are some really great gluten-free alternatives that this post covers in detail below!
Is Israeli couscous gluten-free?
Are you wondering is Israeli couscous gluten free? Unfortunately, Israeli couscous (sometimes called giant couscous) is not gluten-free either.
It's technically a type of pasta that's also made of semolina flour, which contains gluten.
See below for a great tasting gluten-free alternative!
Is pearl couscous gluten-free?
Unfortunately, pearl couscous is not gluten-free either.
Just like Israeli couscous, it is made of semolina flour and contains gluten and is not safe on a gluten-free diet.
Best Gluten Free Couscous Substitutes
If you're wondering "is there gluten free couscous: then you're in luck! There are some really great options.
Not only have some gluten-free brands made actual gluten-free couscous products, but there are some gluten-free grains that make really good substitutes in themselves!
Whether you're looking for a really good side dish, or for an addition to salads, one of these alternatives will sub perfectly.
Gluten-Free Couscous
There are a few gluten-free brands that make Celiac-safe gluten free couscous.
These will be simple swaps to make your favorite couscous recipe gluten-free!
Just be sure to follow the package directions.
Gefen Gluten-Free Couscous
This option is a really yummy option. Instead of wheat, it's made from potato starch.
However, the consistency is a pretty close match!
Check it out on Amazon here.
Streit's Gluten-Free Israeli Couscous
If you're missing the bigger Israeli-style couscous, Streit's is a good option! This gluten free Israeli couscous is made with potato and tapioca and has a really good consistency.
Check it out this Israeli couscous substitute on Amazon here.
Lieber's Tricolor Gluten-Free Couscous
If you're looking for gluten-free couscous that makes a beautiful presentation in your recipe, this tricolor couscous by Lieber's is perfect! It's a very fine grain with excellent flavor.
Check it out on Amazon here.
Other Gluten-Free Couscous Alternatives
If you're looking for substitutes for couscous outside of gluten-free couscous, try one of these grains! They're pretty similar to couscous on their own and sub well in recipes.
Quinoa
Quinoa is technically a seed, not a grain, but is also a complete protein!
It's a bit smaller than couscous but has a similar texture and flavor making it a good alternative to couscous.
This is also a super convenient substitute since Quinoa is available at almost every store!
I buy Anthony's brand quinoa because it's pre-rinsed and batch tested verified to be gluten-free (and is WAY cheaper than the quinoa at my local grocery store!)
Check out Anthony's quinoa on their website here or on Amazon here.
Fonio
Fonio is a high protein grain that's delicious (and naturally gluten-free)!
If you haven't tried it yet, I definitely recommend it! It's a bit nutty and has a really impressive nutrient profile.
I purchase Yolélé fonio. Yolélé also makes packages of flavored fonio (like Dakar Curry) that are also gluten-free for a REALLY simple side dish!
Check out on Amazon here or on Thrive Market here.
Note: if you've never tried Thrive Market click here to see my full review of Thrive Market! OR if you want to try Thrive Market out for yourself, click here to save 25% off your first order AND get a FREE gift!
Sorghum
Sorghum is a gluten free grain that tastes a bit nutty. It's very hearty and holds up well in a couscous style dish making it a good gluten free substitute for couscous!
Want to try some sorghum?
Try out Bob's Red Mill sorghum, you can snag it on Amazon here.
Was this a helpful guide for couscous alternatives?
If so, comment below to let me know or share it on social media or Pinterest using the social sharing buttons so you can reference it again!
What's they key to loving your gluten free life? Take this quick quiz to get a personalized plan with the guide you need to thrive!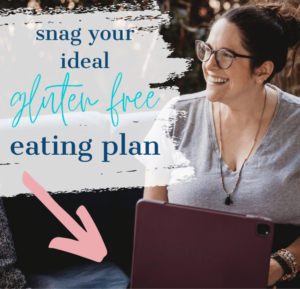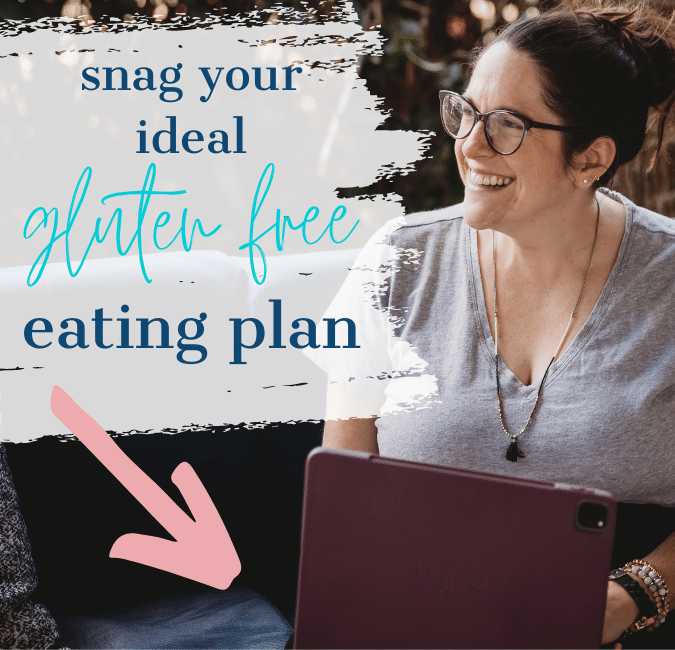 Other Gluten-Free Substitute Reviews
Here are some other helpful posts on your favorite foods and Celiac safe recommendations: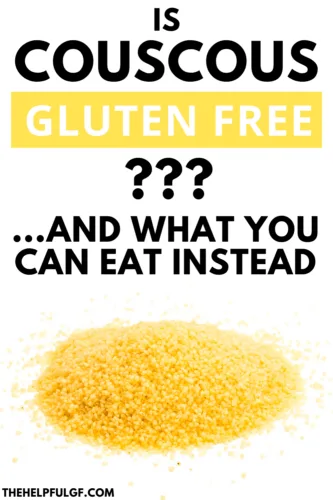 Thanks for reading: Is Couscous Gluten Free and Gluten Free Cous Cous Alternatives!