If you're gluten free and live in Indiana, you're going to LOVE this Strack & Van Til Gluten Free List!
Strack and Van Til Food Market is a grocery store with locations throughout the state of Indiana. They also operate with the name Town & Country Food.
While the chain doesn't cover much geographical location, it is honestly a really great place to find gluten free food (especially food that's hard to find in a regular grocery store!)
Keep reading to see some of my top gluten free finds at Strack & Van Til, or use the Table of Contents to jump to the section of your choice.
---
Are you new here? I also have the following posts to help you live gluten-free without the stress!
…get valuable support from me, and gluten-free peers, in my EXCLUSIVE Facebook community "Stress-Free Gluten-Free" by clicking here!
---
The gluten-free guide below is based on personal experience and research. Always be sure to discuss any medical changes with your doctor for your personal medical needs. Additionally, this post contains affiliate links. As an Amazon Associate I earn from qualifying purchases. My full disclosure isn't that interesting, but you can find it here.
Ready to take back control of your meals and love your gluten free life? Take the 45 second quiz to get a personalized plan with the guide you need to thrive!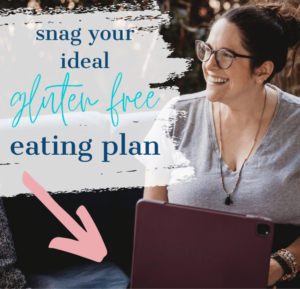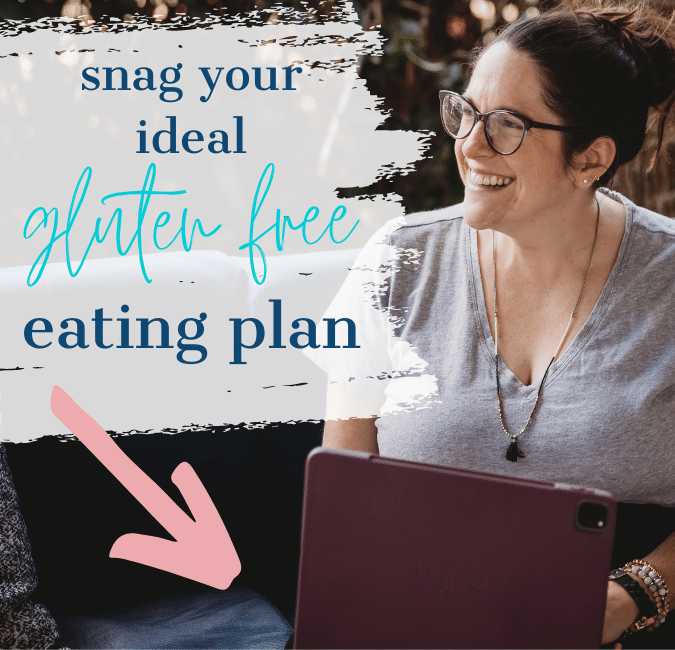 Here are my top finds!
Strack & Van Til has some great gluten free products throughout the entire store.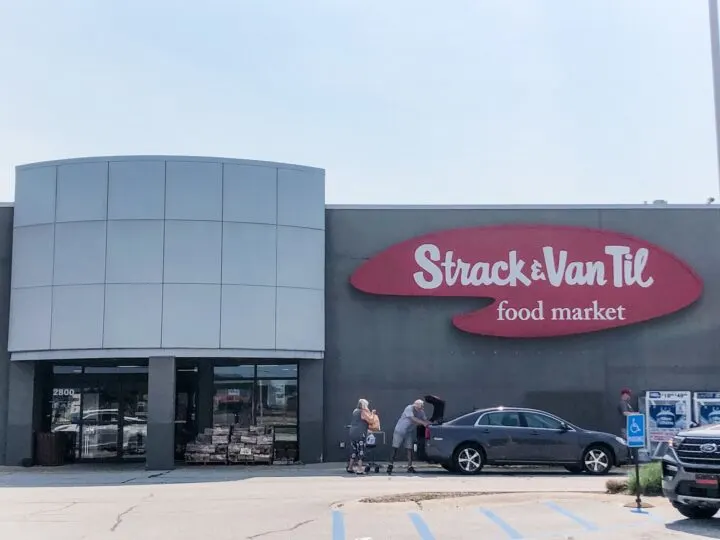 They have a massive produce section which has gluten free items scattered throughout as well as dedicated freezer cases with gluten free products.
There are also specific health food aisles that contain some great gluten free products, as well as gluten free products highlighted throughout the regular aisles, deli, refrigerated cases, and freezer cases.
You can even order online through instacart which makes it easy to search for gluten free products.
In this post, I'll be going through some of the products I was excited to find, and I hope you'll love them too!
Gluten Free Bread at Strack & Van Til
Strack & Van Til has a variety of gluten free bread products including brands like Udi's, Rudi's, and Canyon Bakehouse.
BFree Gluten Free Bread Products
I found these in the bakery section freezer case. It can be difficult to find stores that carry these top 8 allergen products regularly, so I was very excited to find them here!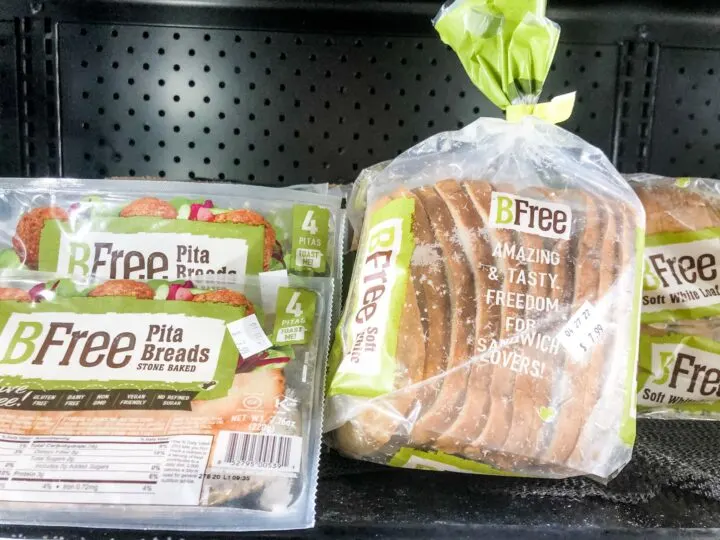 I love their gluten free pita bread with my homemade hummus.
Schar Products
While Schar is a staple gluten free bread found in most stores, Strack and Van Til has a wide assortment of Schar Products–both bread and other snacks and treats!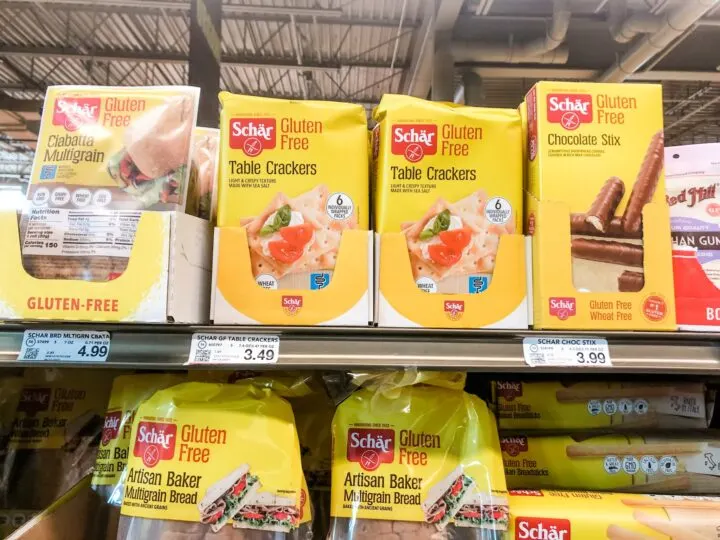 Gluten Free Flax
In addition to having bread in the bakery section freezer, I also found products by Gluten Free Flax. These included granola and brownies.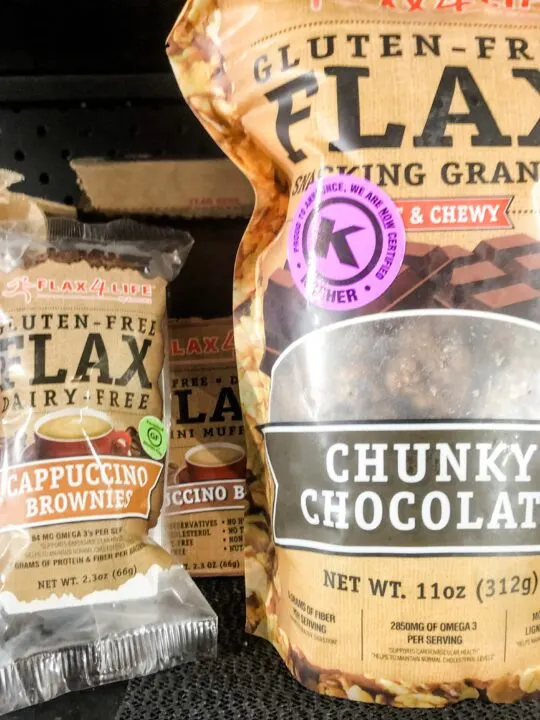 Daiya Deliciously Dairy Free
In the freezer section you can find an assortment of Daiya products including ice cream treats, pizza, and their yummy Cheezecake.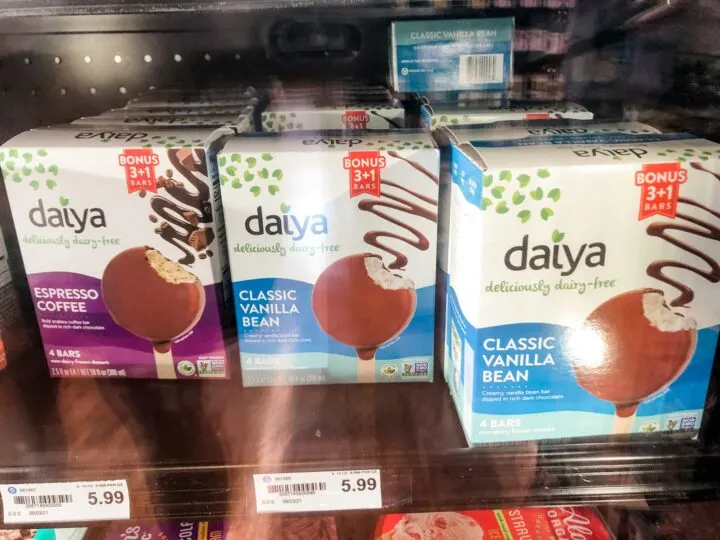 All Daiya products are gluten free, dairy free, and vegan and I eat them pretty frequently.
Pillsbury Gluten Free Muffins
The Pillsbury gluten free products are items I used to be able to find regularly at my local grocery stores in the Northeast, but I haven't seen in the past few years (honestly, I wasn't even sure they made them anymore).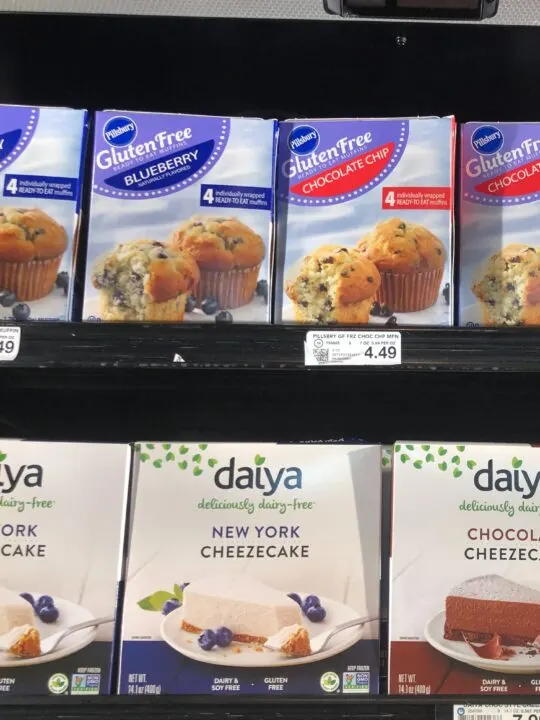 I was really excited to find that they still exist!
Gluten Free Frozen Donuts at Strack and Van Til
I found not just one option of frozen donuts at Strack and Van Til but multiple options from different brands! I was shocked…. and so excited!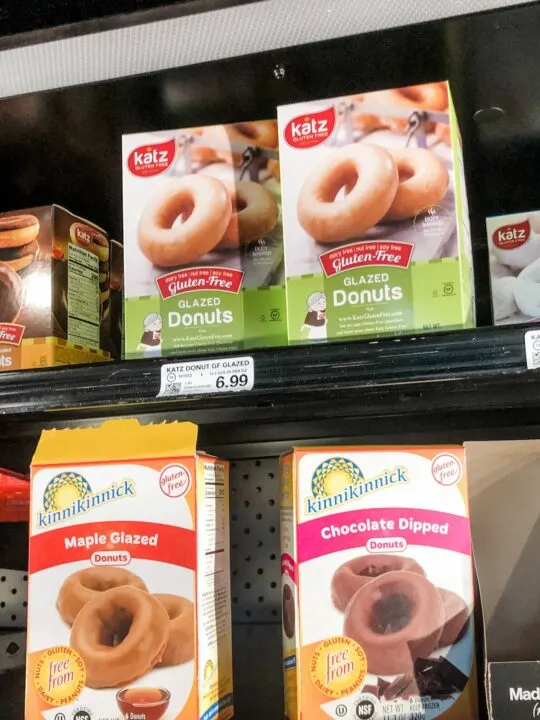 They had frozen gluten free donuts from Katz and Kinnikinnick–in all different flavors!
Gluten Free Pizza at Strack & Van Til
There was a decent assortment of frozen gluten free pizza, some brands that were totally new to me including Made With and Palermo's.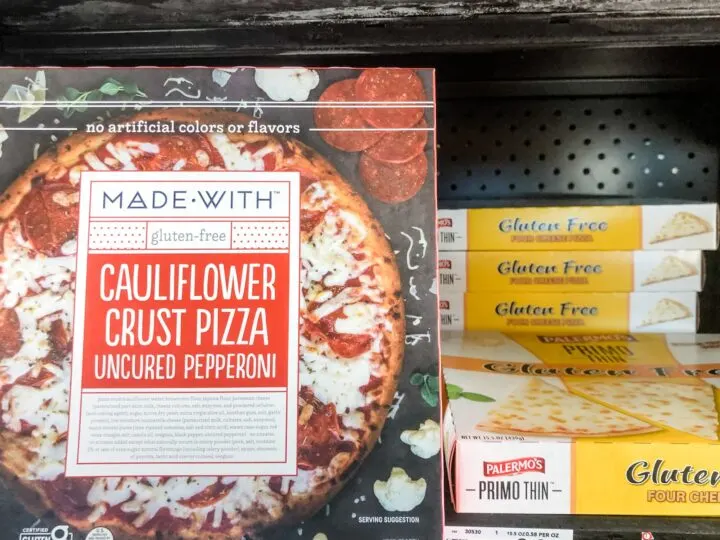 Yet, they also sell familiar brands like Freschetta, Caulipower, and Against the Grain.
Gluten Free Baking Products
In the health food section I found a variety of gluten free cake mixes and other baking products from brands like Simple Mills, Pamelas, King Arthur Flour, and Glutino.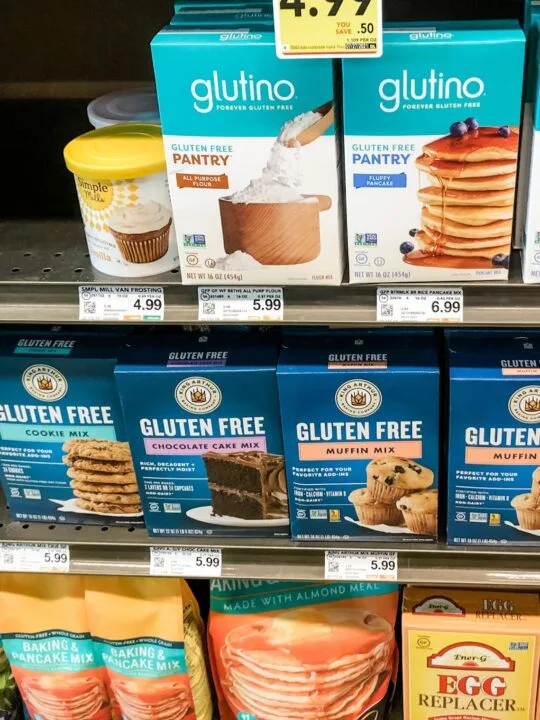 You're sure to find what you're looking for to make the perfect gluten free baked goods!
Gluten Free Snacks & Treats
The health food aisles of Strack and Van Til have so many snacks and treats.
I found Sweet Onion Petals by Vidalia Brands, Artisanal Crackers by Olina's, and candy by YumEarth.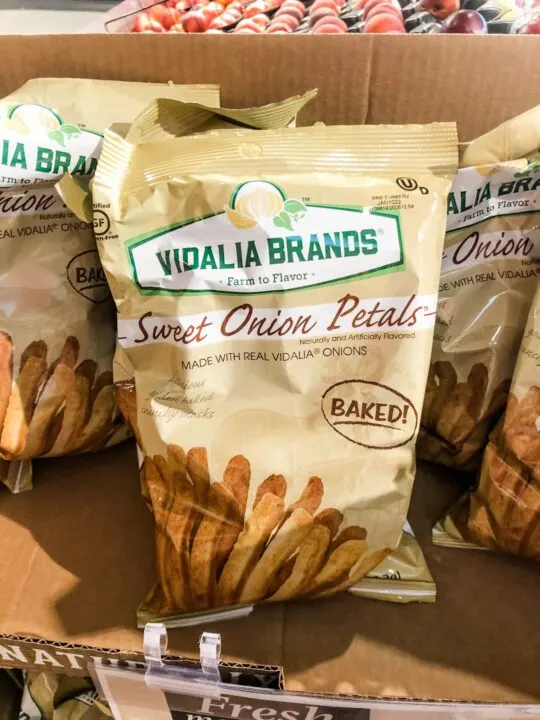 In addition to what can be found in the health food aisles, the regular grocery aisles also house a variety of gluten free cookies, crackers, and bars from brands like Lucy's Flakers, Enjoy Life, Schar, and Glutino.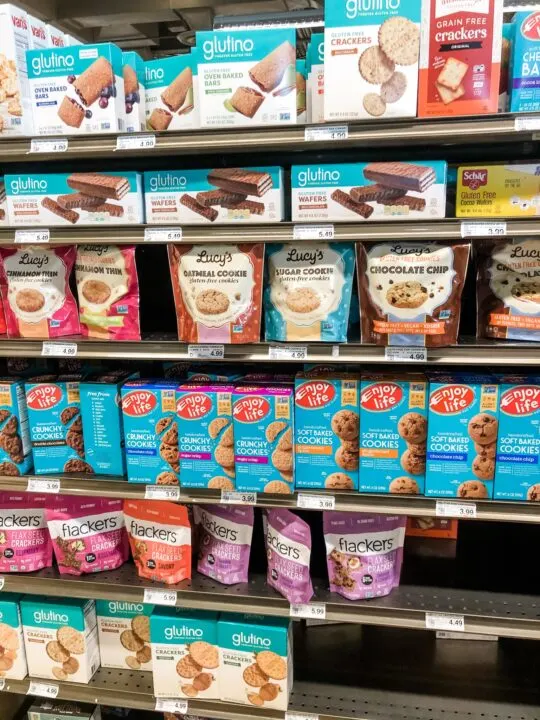 Mother's Raw Organic Salad Dressings
These salad dressings are gluten free and NonGMO.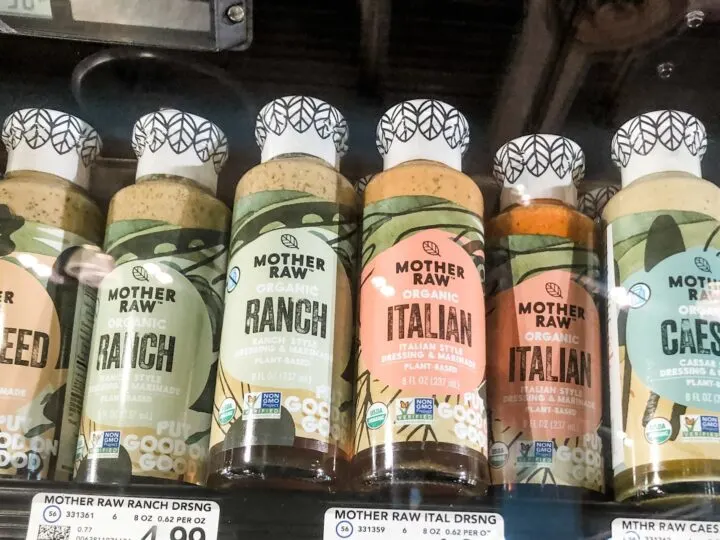 They come in a variety of flavors, are really delicious and I haven't seen them regularly at other stores.
Gluten Free Deli Finds at Strack and Van Til
There were a great number of gluten free deli items in the refrigerated case including Applegate Farms, Gilbert's gluten-free sausages, Aidells meatballs, and Amylu.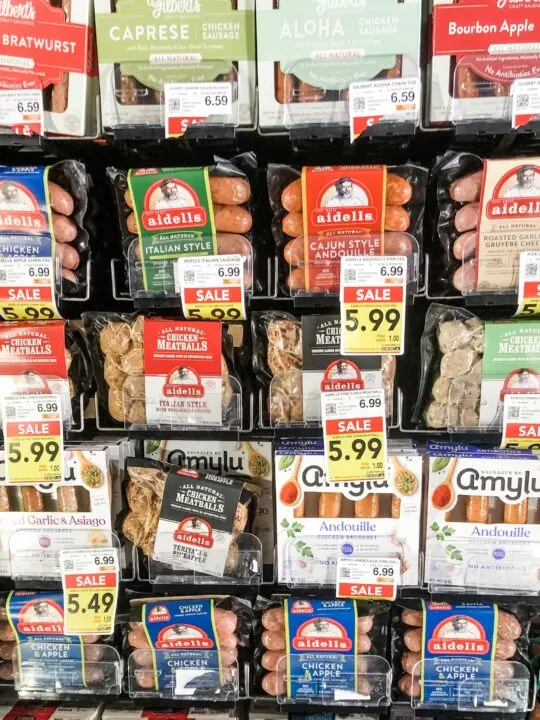 What are your favorite gluten free foods at Strack & Van Til?
Please tell us what's on YOUR grocery list in the comments below.
What's they key to loving your gluten free life? Take this quick quiz to get a personalized plan with the guide you need to thrive!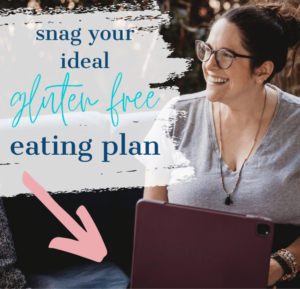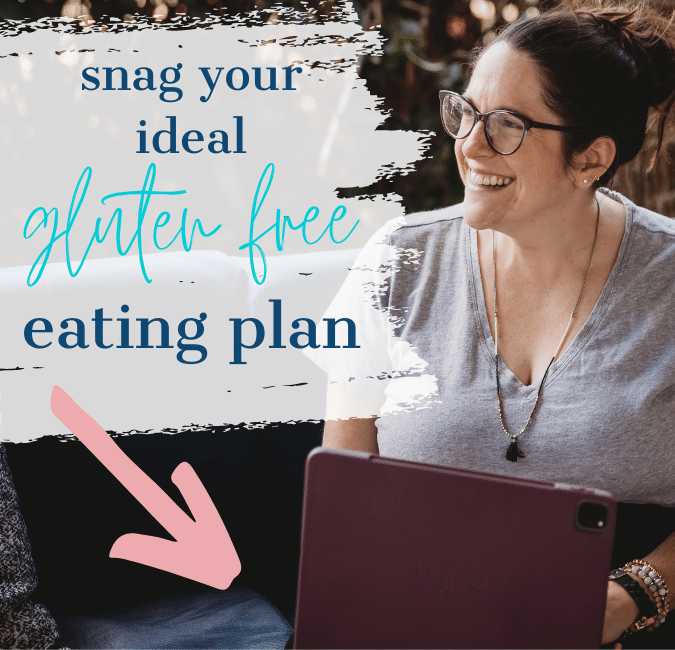 Did you enjoy this mega Strack and Van Til Gluten Free List?
If so, please use the social sharing buttons below to share to social or pin to pinterest!
Other Gluten-Free Reviews You Will Love: