No bake gluten free desserts are sweet treats that you can make without heating up your whole house by turning on the oven. As an added bonus, no-bake treats are also often easier and quicker to make than baked goods since you are not waiting for preheating and baking time.
Whether you're trying to beat the summer heat and make something seriously cool (haha) or you're trying to find an easy to make gluten free dessert option, this list has all the gluten free desserts you need to satisfy your sweet tooth.
There are some perfect recipes for entertaining guests and others you can make as a special treat for an easy, single-serving dessert. From cakes and truffles to homemade candies and more, there's something on this list for everyone.
Keep scrolling for all the recipes or use the Table of Contents below to jump to the recipe of your choice!
---
Are you new here? I also have the following posts to help you live gluten-free without the stress!
…get valuable support from me, and gluten-free peers, in my EXCLUSIVE Facebook community "Stress-Free Gluten-Free" by clicking here!
---
The gluten-free guide below is based on personal experience and research. Always be sure to discuss any medical changes with your doctor for your personal medical needs. Additionally, this post contains affiliate links. As an Amazon Associate I earn from qualifying purchases. My full disclosure isn't that interesting, but you can find it here.
Ready to take back control of your meals and love your gluten free life? Take the 45 second quiz to get a personalized plan with the guide you need to thrive!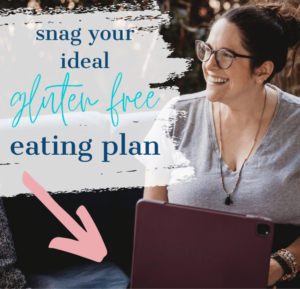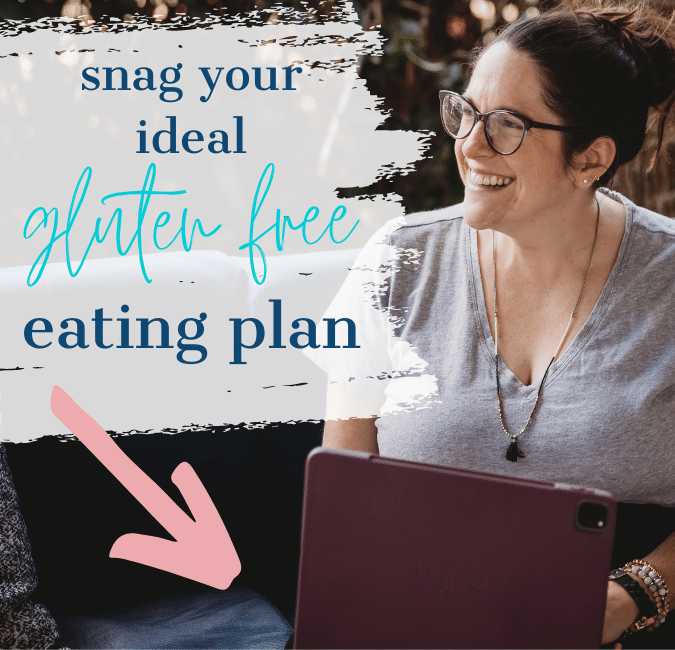 Best Gluten Free No-Bake Desserts
No-Bake Gluten Free Coconut Candy Recipe
This quick and easy No-bake Coconut Candy makes a beautiful gift and tastes great too. Coconut candy is the perfect make-ahead treat that you can store in your fridge a few days before you would like to enjoy it. You can even make a large batch and store some in your freezer for weeks.
This delicious no-bake coconut candy recipe uses condensed milk, shredded coconut, chocolate chips and your choice of chopped nuts.
Microwave Apple Cobbler In A Mug
Can you believe this grain-free, vegan, apple cobbler is ready in just 5 minutes and contains no added sugar? Enjoy it on its own or with your favorite cup of tea for a cozy night at home.
Fast, easy and delicious. It's a homemade treat, perfect for those days when you need a pick-me-up without the sugar crash. This is also the perfect gluten free no bake dessert recipe for a cute date night idea; grab two mugs and you are ready to go!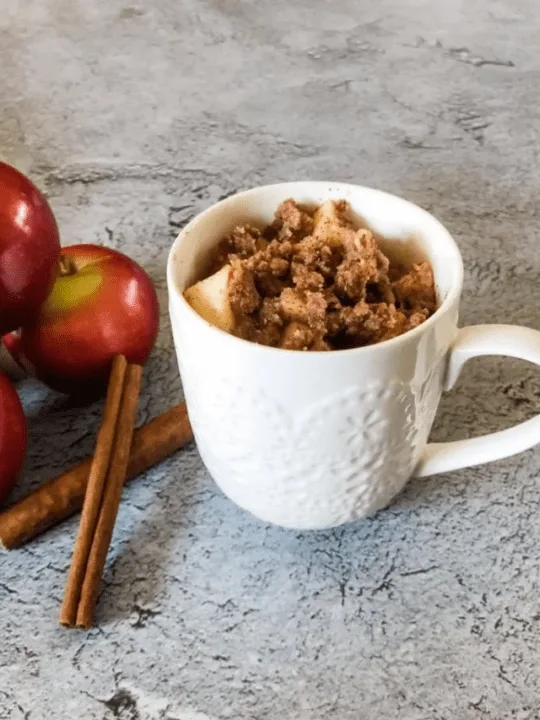 Click here for this gf microwave apple cobbler recipe.
Grain Free Lemon Mug Cake (Microwave)
Microwave your own dessert in a mug! These microwave lemon mug cakes are a grain-free, protein-packed, low carb recipe that you can customize to meet your dietary needs. We've even included dairy free and keto-friendly substitutions!
Lemon is the ideal flavor for a light and tangy summer treat. This is an easy dessert that's great for when you need to beat the heat but still want something sweet.
Dress it up with some whipped cream, fresh strawberries or blueberries, or enjoy it as is.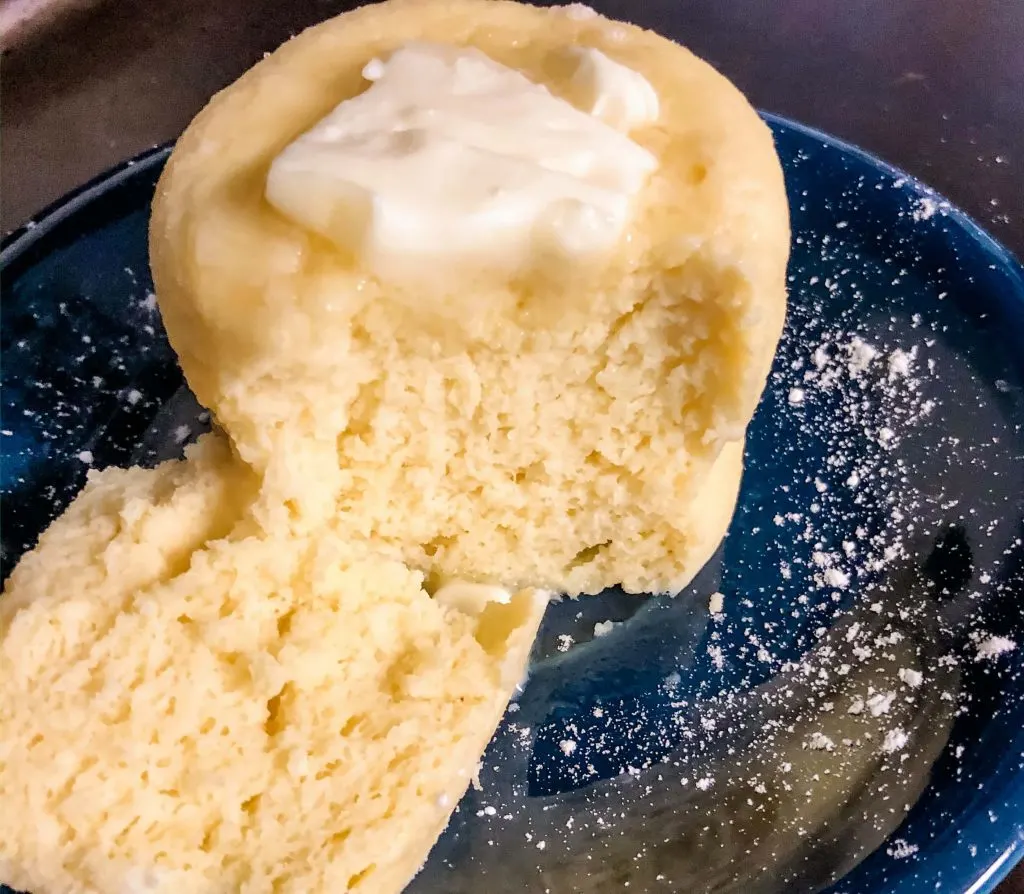 Click here for this easy microwave gluten free mug cake recipe.
Chocolate Mocha Coffee Bombs
Want to combine your gluten-free dessert with the delicious flavors of an after dinner coffee? It's a flavor match made in heaven. Chocolate mocha coffee bombs are sure to impress your guests, or give your morning an extra-special perk.
Turn your cup of coffee into a barista-style latte with this great recipe.
Coffee bombs are made of a chocolate shell that melts away to reveal powdered creamer when it is added to your coffee. Just pour in your coffee and watch your bomb explode with flavor.
Mocha Espresso Truffles
The recipe for this simple espresso chocolate treat is naturally and completely gluten free. Mocha espresso truffles are fancy AND affordable!
Ditch the boxed chocolates and make your own heavenly balls of chocolate. If you're looking for the perfect edible, gluten free gift, look no further. It's a thoughtful, impressive treat that's secretly super simple to make.
Did I mention this super easy recipe only requires 3 ingredients? This is a decadent dessert full of chocolatey goodness you don't want to miss out on.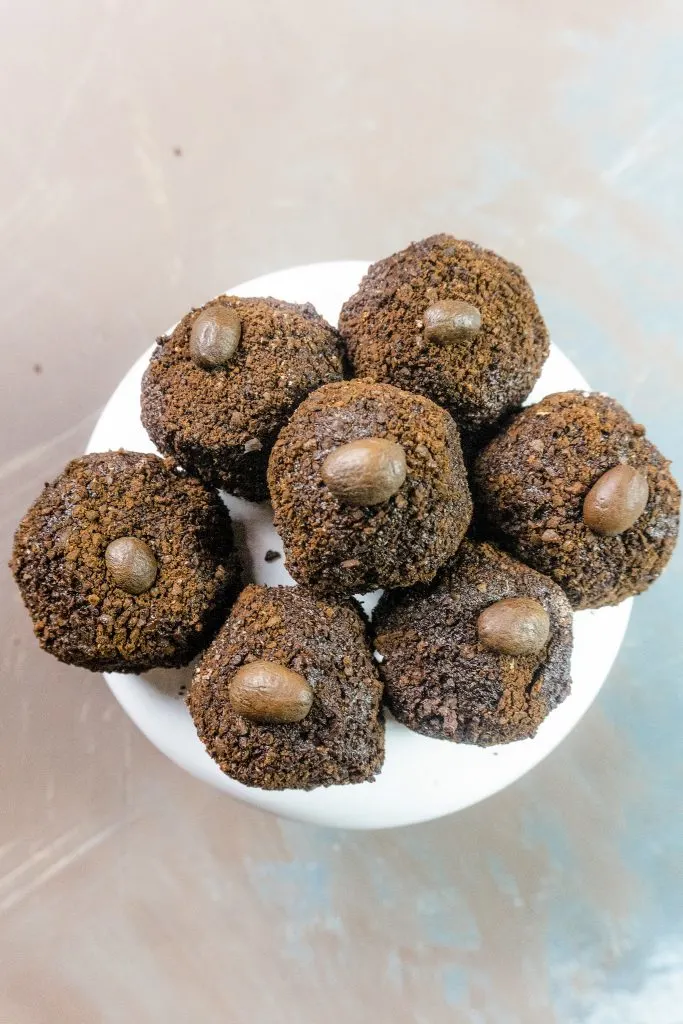 Grab the full gluten free mocha espresso truffles recipe here.
Gluten Free Banana Pancake Dippers
Who says you can't have dessert for breakfast? These delicious, gluten free pancake dippers are a sweet way to start your day. Enhance the dessert table at your brunch buffet, or make some fun memories with your kids. Pancake dippers are a versatile, no-bake dessert that you can make as fancy or simple as you'd like, to suit your needs.
Dip them in maple syrup, nut butter, chocolate sauce or even sprinkles to dress them up. Check out the recipe to see an easy substitution you can use to make them vegan too.

Gluten Free Homemade Toffee
This homemade toffee recipe is an easy, no-bake delicious treat everyone will love. It is even naturally gluten free.
Homemade toffee is another great idea for a gluten free gift. You could even pair this recipe with others on this list for a to-die-for gluten free no-bake dessert extravaganza.
Stick with three simple ingredients to make an old-fashioned toffee, or dress it up with your favorite toppings!
No Bake Fruity Pebble Cereal Treats
Did you know Fruity Pebbles are gluten free? This amazing recipe takes your favorite breakfast flavors and turns them into a delicious dessert: an edible bowl for an ice cream sundae!
You can use fruity pebbles or even chocolatey pebbles too, depending on if you are pairing them with a light or rich chocolate ice cream flavor.
Make some sweet, fruity pebble cereal bars, for a great stand-alone treat. Or make them as bowls to fill with your favorite scoop of ice cream! It is the perfect birthday treat or party dessert that kids will love too.
Homemade Gluten Free Vegan Chocolate Lollipops
Chocolate lollipops are the best gluten free no-bake treat for holidays and special events. They even make a wonderful, gluten free gift!
This recipe will even walk you through all the best gluten free chocolate brands and give you all the tips and tricks you need to use silicone chocolate molds.
This is a terrific option if you're looking for an edible, gluten-free craft to make with kids. You could even make a big batch and store them in an airtight container for months of enjoyment.
Did you love these easy no bake gluten free recipes?
Can you believe all these no-bake decadent treats are gluten-free recipes? Comment below to let me know which one of these gluten free no bake desserts is your favorite.
Going gluten free doesn't mean you need to miss out on sweet treats!
Whether you are planning on surprising a gluten free friend with an edible gift or just looking for the best no-bake treat for some summer fun at home, I just know you will find the perfect treat on this list.
Pin this post to your Pinterest to save it for later using the social sharing buttons below, and share it with someone else who will love it too!
Be sure to check out some more delicious gluten free dessert recipes:
What's they key to loving your gluten free life? Take this quick quiz to get a personalized plan with the guide you need to thrive!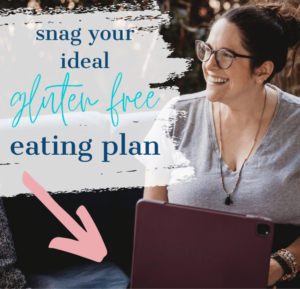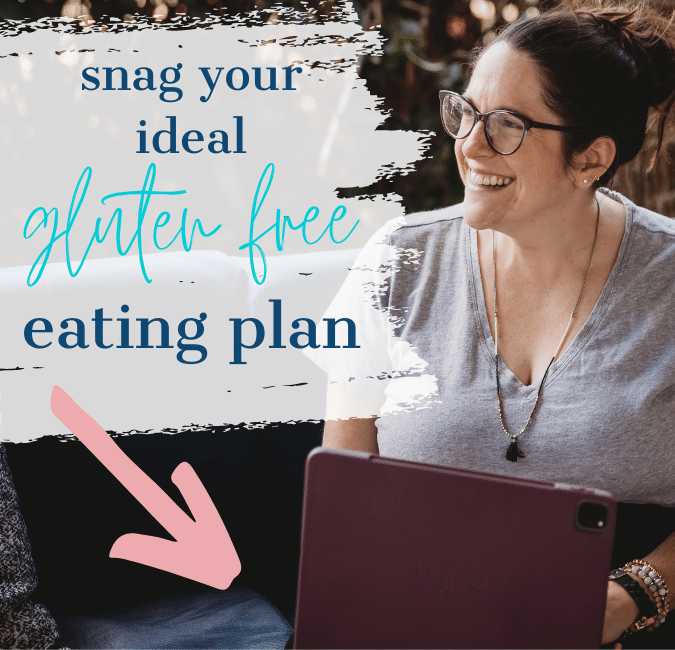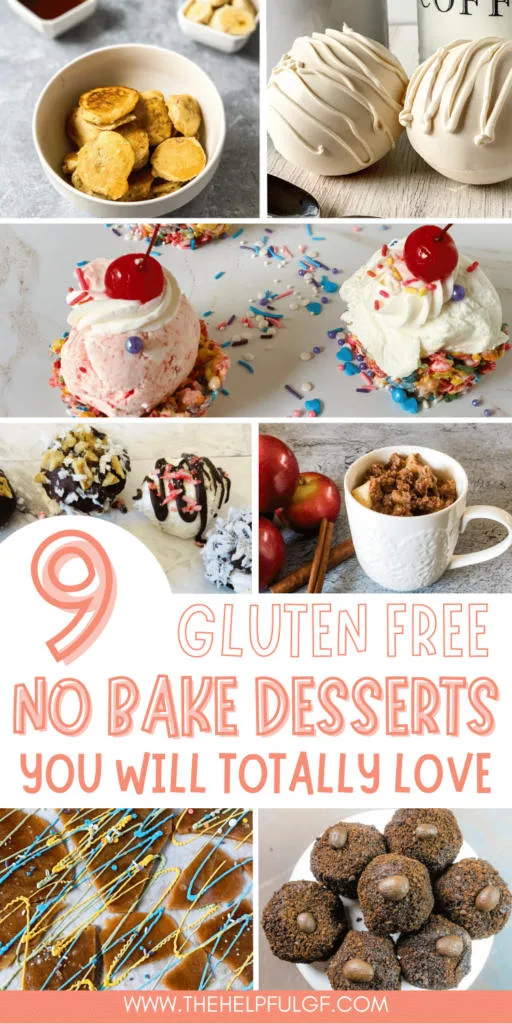 The Ultimate Guide to Easy No Bake Gluten Free Desserts